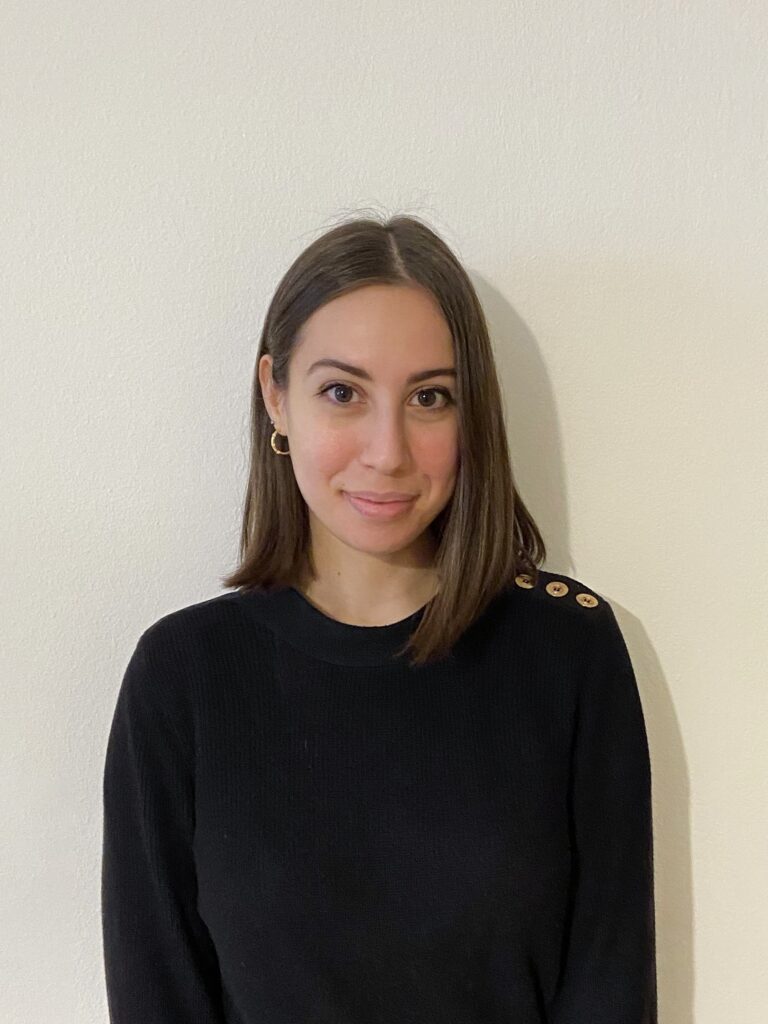 Presentation
Born in Milan in 1997, she has been living close to Brescia until she moved back to Milan for her studies at the University of Milan-Bicocca, where she attained her Bachelor's degree in Chemistry. She then moved to Pavia to start a Master in Chemistry at the University of Pavia.
Education
2019 – current: Master's degree, Università degli studi di Pavia
Attended several courses on all chemical sectors, with specific focus on inorganic and physical chemistry. In-depth courses on nanochemistry, coordination compounds and photovoltaic industry.
2016 – 2019: Bachelor's degree, Università degli studi di Milano-Bicocca
Attended courses on organic, inorganic, analytical and physical chemistry. Several laboratory experiments that required precision, time managment and teamwork.
Thesis: "Hot injection synthesis of ZnO nanoparticles with luminescent properties."
Final mark: 110/110, cum laude
2011-2016: High school diploma, Liceo linguistico Galielo Galilei, Palazzolo s/O
Learned English, Spanish and French, their culture and literature.
Final mark: 90/100
2011 – 2017: Summer English courses
Oxford (UK), Kaplan International English. July 2017
Cairns (AUS), Kaplan International English. Aug-Sept 2016
Miami (USA), EF education first. Aug 2014
Weymouth (UK), English Centre. July 2013
Poole (UK), Eagle International School. July 2012
Cirencester (UK), VivaLingue. July 2011
Training
Mar 2019 – Sept 2019: R. Scotti research lab, Università degli studi di Milano-Bicocca
Research project on ZnO nanoparticles (5-20 nm diameter), optimized for a potential use as scintillation nanoparticles in X-Ray Photodynamic Therapy (XPDT) for deep cancer treatment.
Personal information and interests
Mother tongue: Italian
Additional languages: English, Spanish, French
Digital skills: Office softwares, Origin, ImageJ
Passionate about savate boxing.
Interested in art.
Sustainability-conscious.
FORMACIONES ADICIONALES E INTERESES