11 March 9:00 GMT and 25th March 13:00 GMT

Professor Giulia Grancini, 2020 Journal of Materials Chemistry Lectureship recipient, will present "Engineering Low-Dimensional Perovskite Interfaces for State of the art Perovskite Solar Cells: interface structure and processes therein".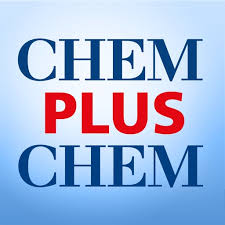 "Two-step Thermal Annealing: An Effective Route for 15% Efficient Quasi-2D Perovskite Solar Cells"

Low‐dimensional perovskites (LDP) are nowadays recognized as promising materials for the realization of highly performing photovoltaic cells. However, issues related to film morphology, composition, crystal quality and material homogeneity limit the device performances and reproducibility. In this work, we implement a robust method for the deposition of a LDP mixing methylammonium (MA) and phenylethylammonium (PEA) cations to create the mixed system (PEA)2MA39Pb40I121 by using a two‐step thermal annealing treatment (at 60 and 100 °C). Our approach results in LDP films with high crystal quality and enhanced carrier lifetime, which double the power conversion efficiency of reference devices, reaching up to 15%.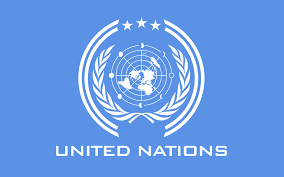 PVsquared2 group research highlighted in the Italian newspaper "Il Sole24Ore"
Prof. Giulia Grancini's research has been highlighted in the prestigious Italian newspaper "Il Sole24Ore", available on Monday 21/12/2020.

In this article, Prof. Grancini explains the advantages and enormous potential of perovskite solar cells for a true revolution in the energy sector, allowing us to harvest increasing amounts of renewable energy at low cost.

Pvsquared Laboratory at the University of Pavia is at the forefront of the research in this exciting new field.

(article in italian)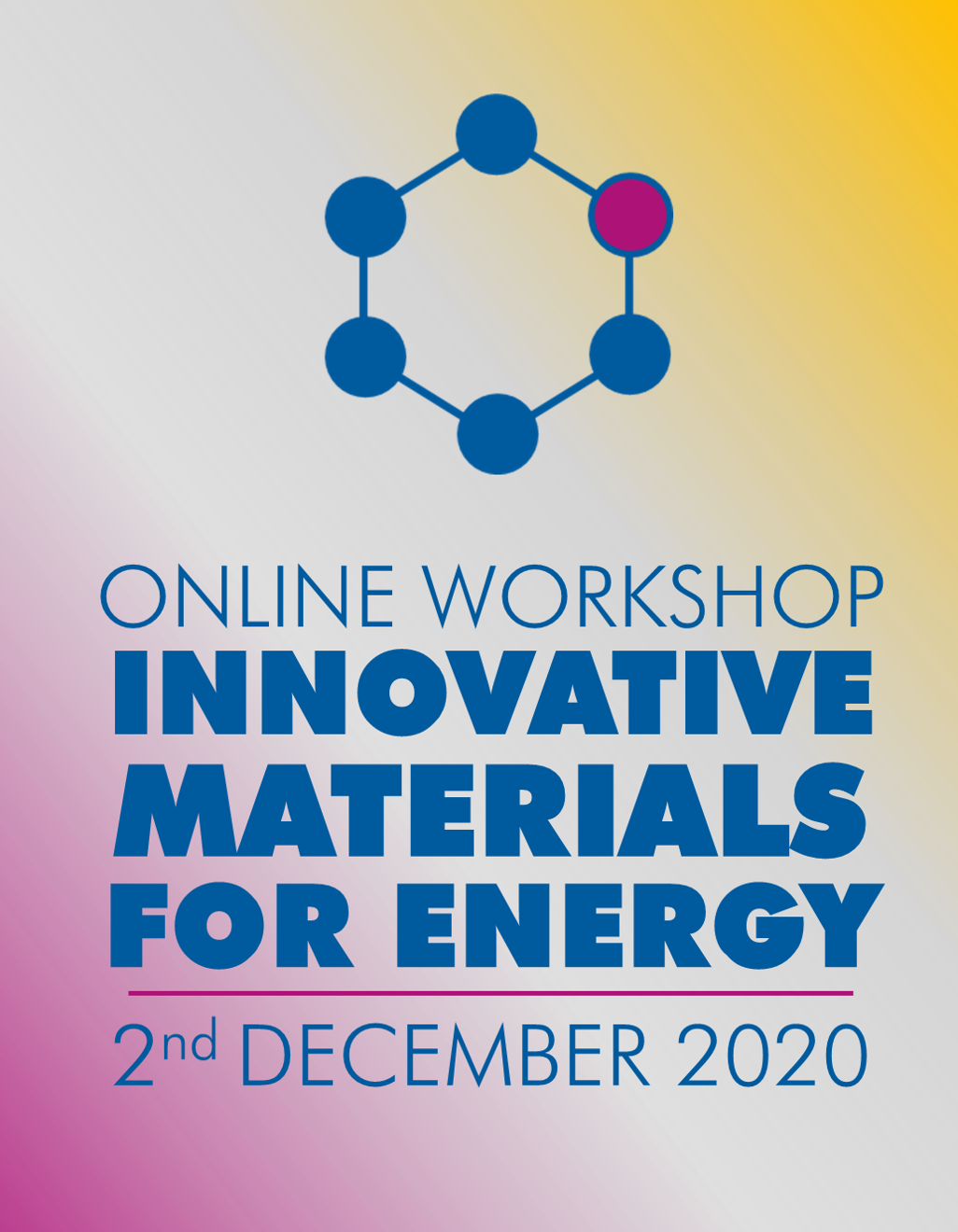 We are pleased to announce that the Second Edition of the workshop "Innovative Materials for Energy" IME 2020 will take place on December 2nd , 2020 (CET 15.00), with a full-online format. The workshop is the result of the synergy between the organizing institutions, represented by the Prof. Giovanna d'Angelo from University of Messina, Prof. Giulia Grancini from University of Pavia and Dr. Francesco Bonaccorso from BeDimensional.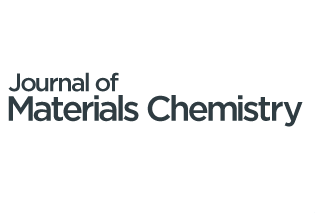 03-01-2020. Dynamical Evolution of the 2D/3D Interface: A Hidden Driver behind Perovskite Solar Cell Instability - Journal of Materials Chemistry A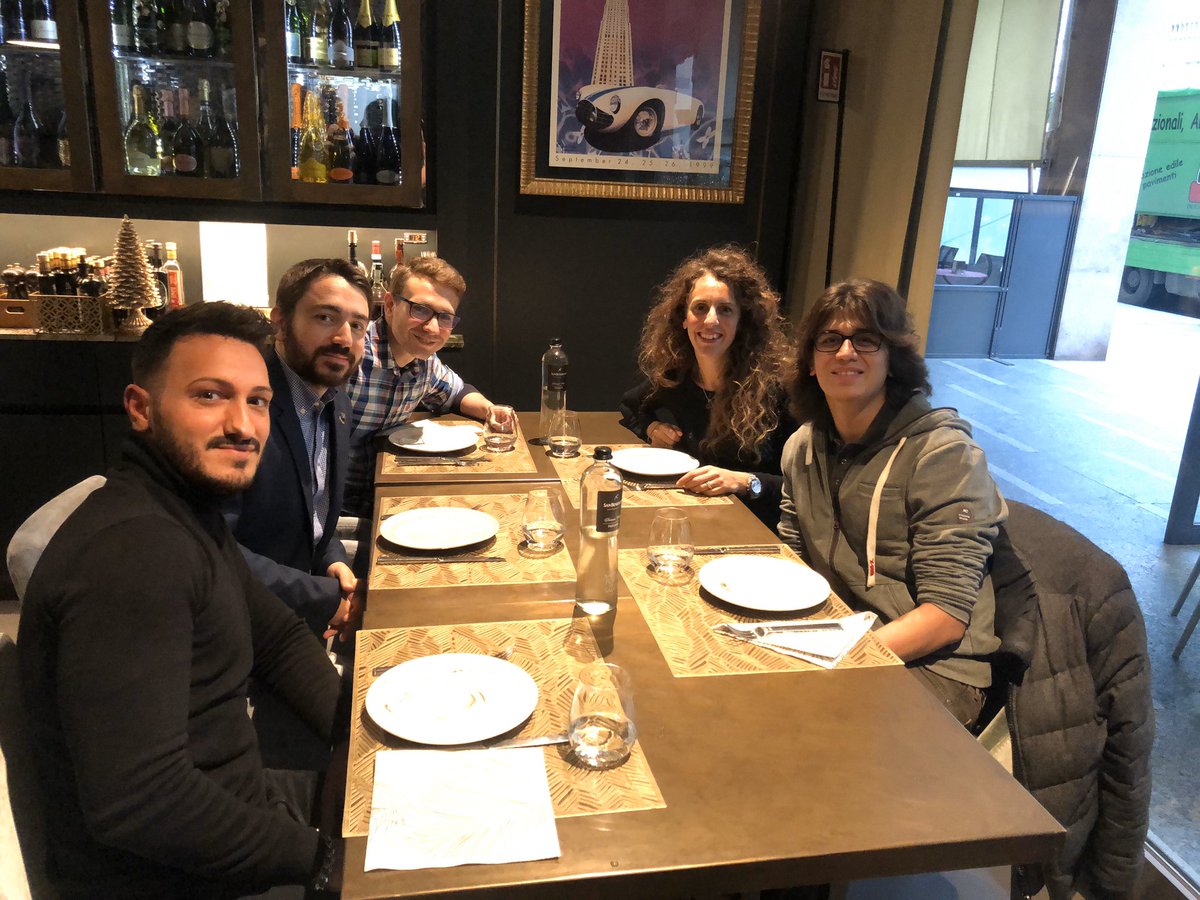 Christmas lunch
20-12-2019. PvSquared2 group wishes you a merry Christmas and a Happy new year.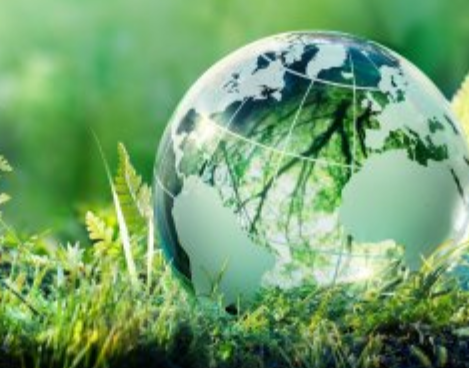 02-12-2019. The event highlights how curiosity-driven research funded by the ERC contributes to achieving the Sustainable Development Goals.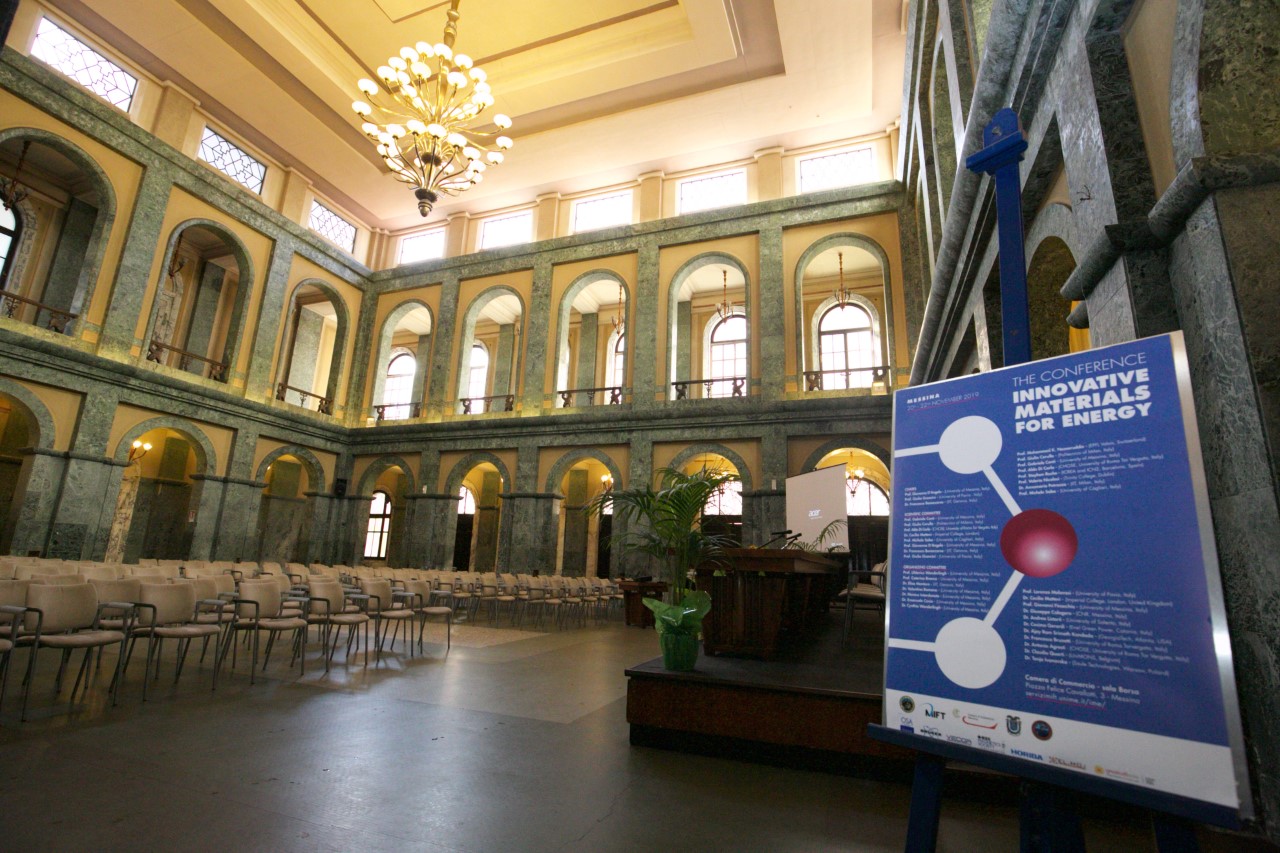 20-11-2019. Giulia Grancini co-chair of Innovative materials for energy conference in Messina. Next year in Pavia.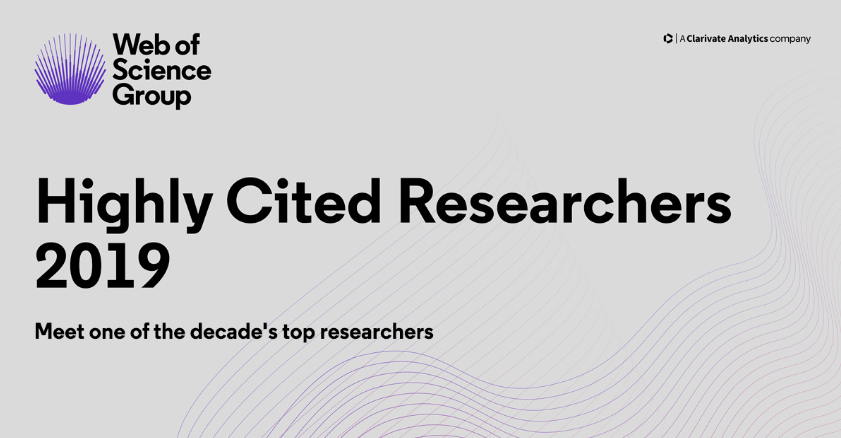 19-11-2019. Giulia Grancini recognized as one of the world's most influential researchers of the past decade, demonstrated by the production of multiple highly-cited papers that rank in the top 1% by citations for field and year in Web of Science.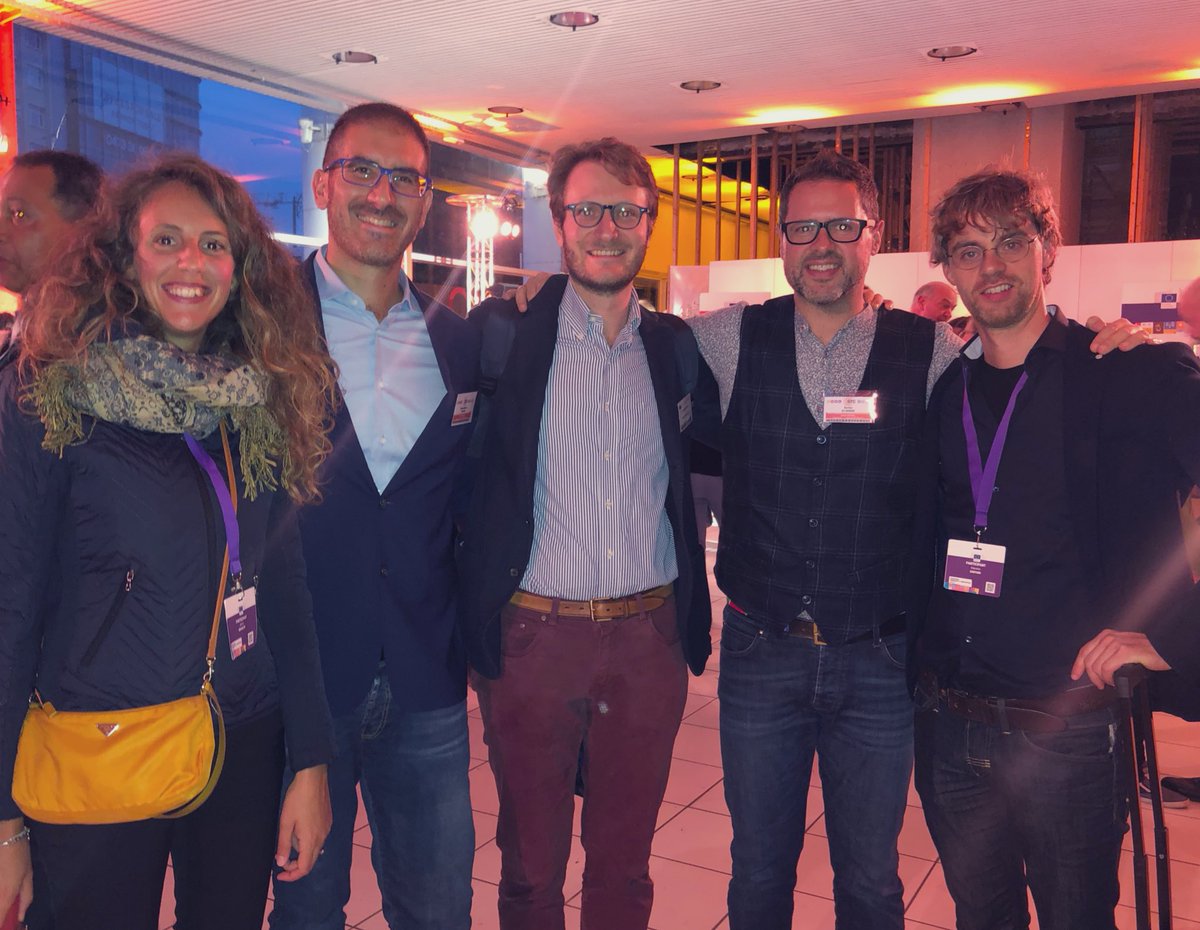 ERC grantees meet in Bruxelles
24-09-2019. Giulia Grancini, with other 40 ERC grantees attending the ERCEA event on how to successfully manage ERC project. Great opportunity to share ideas, experience and meet a small community of Italian ERC grantees.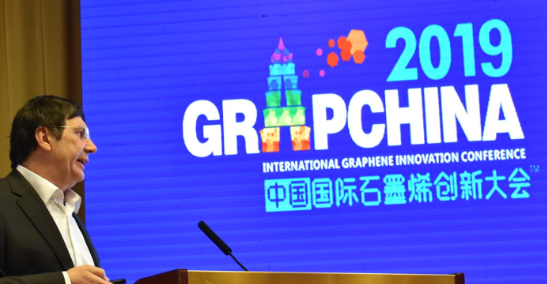 22-10-2019. Giulia Grancini for PVSquared2 group invited speaker at GRAPCHINA 2019 in Xi'an.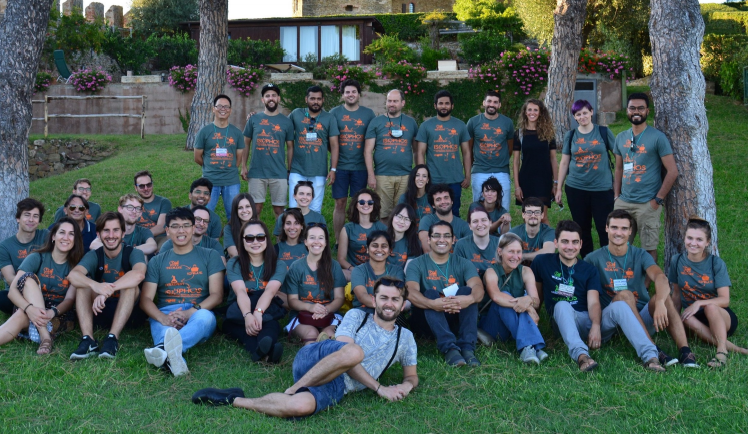 02-09-2019. Giulia Grancini for PVSquared2 group invited lecturer at ISOPHOS 2019, Tuscany.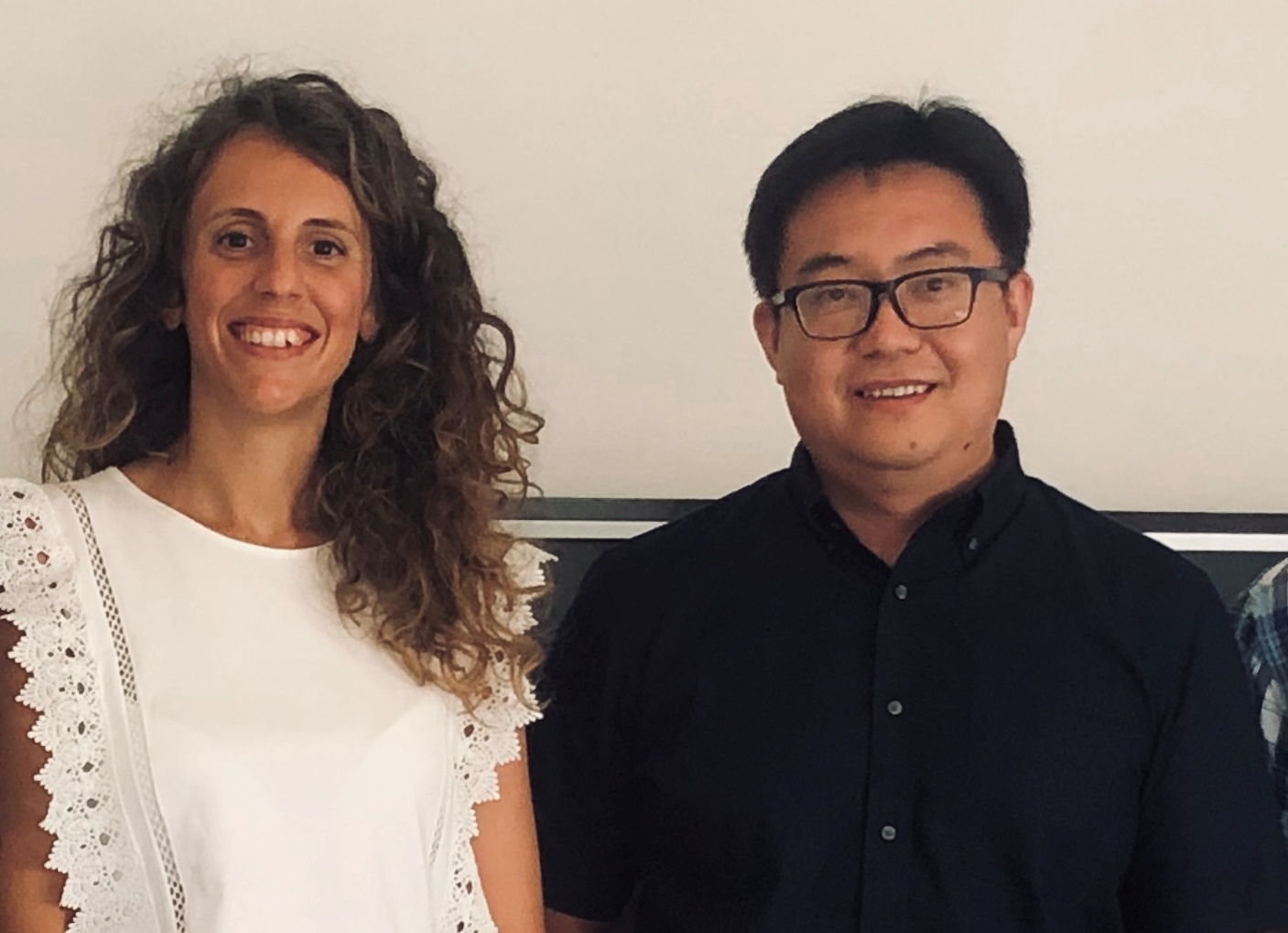 Meeting with Prof. Bao Zhang
05-07-2019. PVsquared2 lab welcomes Prof. Bao Zhang from the School of Chemical Engineering and Technology, Tianjin University (China) for a visit of the PVsquared2 lab and fruitful discussion for future collaboration.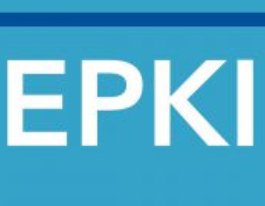 15-05-2019. UniPV joint EPKI, the European Perovskite Initiative, for the development of Perovskites based solar technology