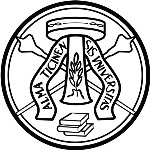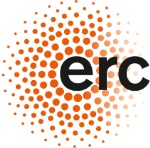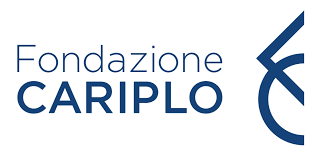 CURRENT POSITION: UNIVERSITY OF PAVIA, PAVIA, ITALY
Associate Professor, PI of ERC Starting Grant "HYNANO" (1.5 M€), FARE project (300k€), CARIPLO (300k€)               01/07/2019
Principal Investigator (PI) of the European Project "HYNANO" (ERC H2020 StG 2018), aiming at the development of novel hybrid perovskites materials and innovative functional interfaces for efficient, cheap and stable photovoltaics.
Director of the PVsquared2 team of 12 people, leading international collaboration and projects with academic (i.e. Go for IT -CRUI PostDoc Fellowship at Dr. Stranks Lab, Physics Dept., Cambridge University) and industrial partner (i.e. PhD Scholarship funded by ENI Spa 2020-2023, UniPV referent for Accordo Quadro with EDISON, 2021, contracts ongoing). 

ÉCOLE POLYTECHNIQUE FEDERALE DE LAUSANNE, SION, SWITZERLAND (Prof. M. Nazeeruddin)
• Team Leader EPFL, PI of the Ambizione Energy Fellowship (740'000 CHF, 01/06/2016-30/06/2019)
Mission: Fundamental physical understanding of perovskite solar cells. Team of 2 PhDs and 2Post-Docs.
• EPFL Fellow co-funded by Marie Skłodowska-Curie (68'000 CHF, 01/09/2015-31/05/2016)
Mission: responsible for the investigation on photophysics behind the state-of-the-art efficient photovoltaic devices. Manager of the laser lab facility and of two PhDs. Co-PI of Synergia Project EPISODE (500K CHF) and of CTI project with Solaronix (760K CHF).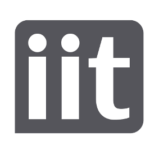 ISTITUTO ITALIANO DI TECNOLOGIA (IIT CNST), MILANO, ITALY (Dr. A. Petrozza)
• Senior Post-Doc Researcher (01/01/2014-31/08/2015)
Mission: Research on the fundamental photophysical and structural properties of hybrid perovskites. Management of ultrafast spectroscopy facility and daily-lab activities of a group of four PhD Students and two Master Students.
• Junior Post-Doc Researcher 01/01/2012-31/12/2013
Mission: Understanding the physics of hybrid materials used in optoelectronics with a special attention to hybrid system (TiO2/polymer); development of time resolved spectroscopic facility for monitoring electron dynamics in nanosecond timescale.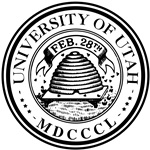 UNIVERSITY OF UTAH, SALT LAKE CITY, UTAH, USA (Prof. V. Vardeny)
• Visiting Researcher 
Mission: Development of ultrafast transient absorption setup for characterization of conjugated polymers.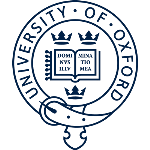 OXFORD UNIVERSITY, OXFORD, UK (Dr. H. Snaith)
• PhD Visiting Student 
Mission: fabrication and optoelectronic characterization of dye-sensitized and hybrid solar cells- prototype realization on lab scale.

Politecnico di Milano, Physics Department, Milano, Italy

Ph.D. cum Laude in Physics (21/02/2012) on Ultrafast Dynamics at Organic Interfaces for Photovoltaics. Supervisor: Prof. G. Lanzani
Master Degree in Physical Engineering, Milano, 17/12/2008